WELCOME TO GAE
Based on the cooperation agreement between German American Exchange e.V., Munich and German American Exchange, Inc., Atlanta, both non-profit organizations aim at jointly promoting the international exchange of students between the United States and Germany.
Welcome to German American Exchange e.V.
German American Exchange e.V. – a German registered non-profit organization – will enable young German students and professionals to complete an internship and take courses at an American university.
The United States are an important part of this world, especially for young Europeans from Germany. Our own experience in working with the U.S. during many years and the resulting personal ties form an excellent starting point for a transatlantic exchange program.
young students and young professionals
Internships in the U.S. with free attendance at university courses
About us: The association German-American Exchange e.V.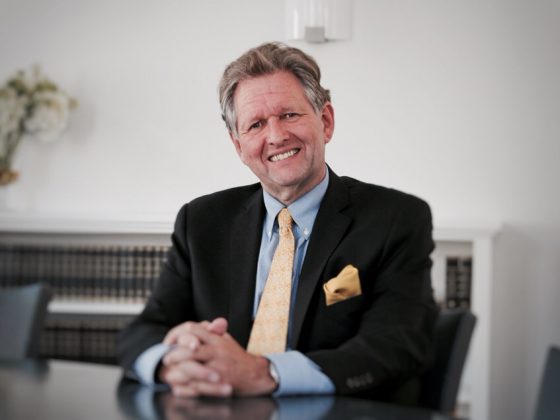 Dr. Christoph Rückel
CHAIRMAN OF THE BOARD
Dr. Christoph Rückel is one of the founding partners of the law firm BridgehouseLaw with offices in Atlanta, Charlotte (USA), and Germany as well as of The BridgehouseLaw Alliance with offices in London, Paris, Vienna, Barcelona, Warsaw, Vancouver, Istanbul, and Saudi Arabia. Today, he is a senior partner of the law firm Rückel & Collegen in Munich, Düsseldorf (Germany), and Atlanta (USA).
Keith Calhoun-Senghor
MEMBER OF THE BOARD
Keith Calhoun-Senghor, Attorney at Law (Washington, D.C., Maryland, Virginia) and Solicitor in England and Wales, works as Of-Counsel U.S. attorney and consultant in the field of corporate law as well as international contract law for U.S., German, and global companies in Munich. Since 2012, he has also been part of the law faculty of Bonn University in Germany.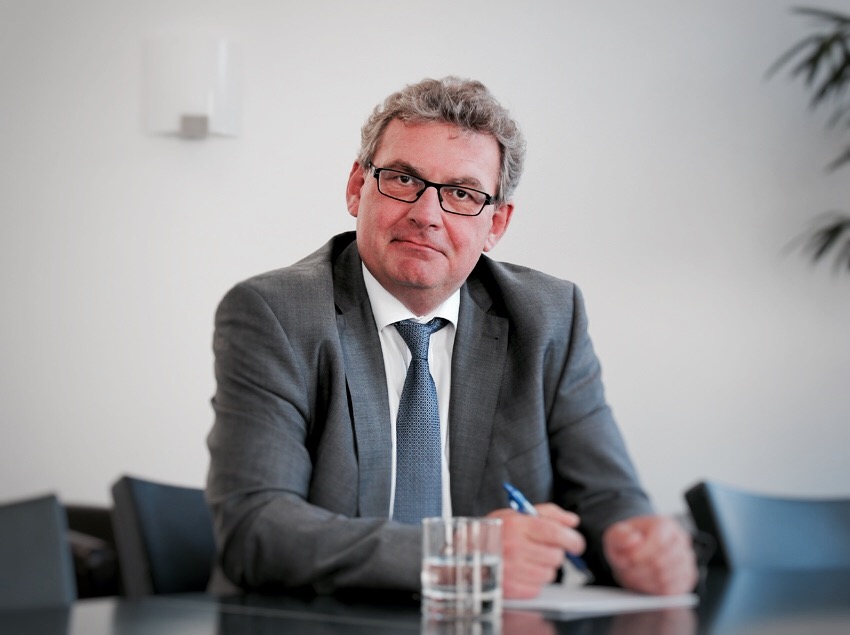 Mathias Käsebier
MEMBER OF THE BOARD
Mathias Käsebier is currently Top Management Consultant with a focus on strategy/cross-border mergers and acquisitions in the pharma/ healthcare sector. Before he held executive management positions in the pharma industry for many years. In all his assignments the US market was the most important market under his responsibility, thus he has travelled numerous times on business to the US and has developed a good understanding and network. Mathias also lived for 7 years in the US and was, amongst others, CEO of the US subsidiary of a German company.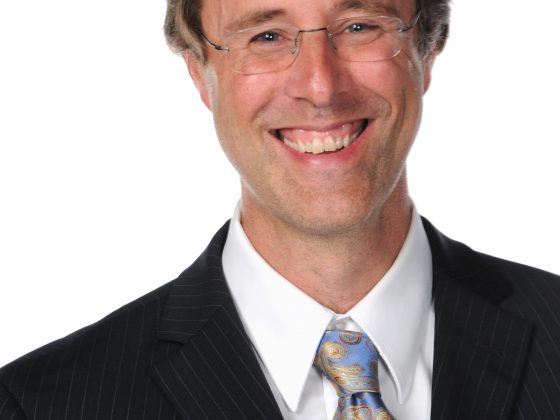 Tim Kelley
MEMBER OF THE BOARD
Currently the Director of the International School of Stuttgart, an International Baccalaureate World School, Tim Kelley has been an educator for over 30 years. He has grown up on school campuses as the son of two boarding school teachers. Formerly the Head of Ross School in East Hampton New York, Tim has also served as the Headmaster for the Leysin American School in Switzerland.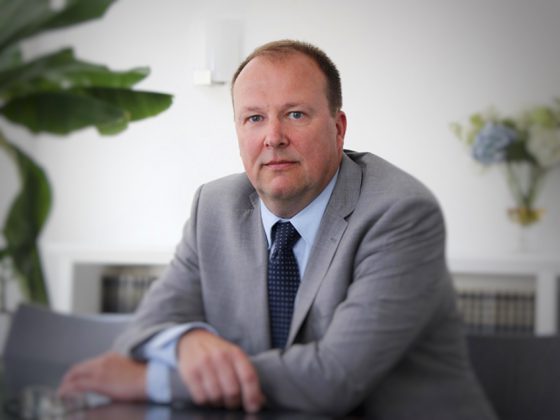 Dr. Stefan Lode
MEMBER OF THE BOARD
As a German attorney (Rechtsanwalt), Dr. Stefan Lode manages the Duesseldorf office of Rückel & Collegen. From 2005 – 2015 he was part of the management board of two media companies in the field of marketing & sales and development. In addition, he is manager and owner of a company, and also the managing partner of the corporate consultancy firm of onebridgehouse Unternehmensberatung GmbH in Munich.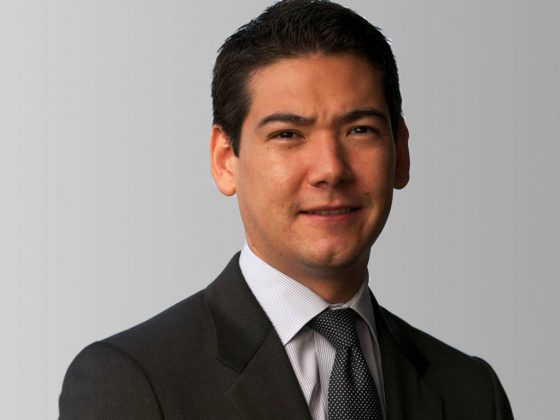 Sebastian Meis
MEMBER OF THE BOARD
Sebastian Meis is partner in the international law firm of Baker Donelson in Atlanta, GA. As an attorney licensed in Germany and the U.S., Mr. Meis advises companies in corporate matters, particularly in the formation and restructuring of corporations and partnerships both in Germany and the U.S. Mr. Meis has represented German investment funds in corporate, tax and bank regulatory matters, amongst others in connection with real estate, as well as oil and gas investments in the U.S.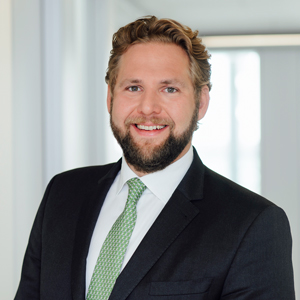 David Rückel
MEMBER OF THE BOARD
David Rückel is founder and managing partner of PIA Pontis Institutional Advisors GmbH. Prior to starting PIA in 2015 he held senior positions structuring and placing investment funds for German regulated managers. He was Deputy Head of Sales with Hamburg Trust REIM and Head of Institutional Business for Catella Real Estate KAG. From 2008 until 2012 he was Managing Director at Wells Real Asset Management. In this role he headed the European efforts in structuring investment vehicles and raising capital for the subsidiary of the US SEC-regulated real estate manager Wells Real Estate Funds.
Monika Schulte
MEMBER OF THE BOARD
Beyond her enthusiasm and dedication, she has a background in internationalization of an academic campus. Also of note is her most recent position as Associate Professor for Piedmont College and International Office Coordinator. In this role, she is responsible for teaching German on all levels, further to establish partner universities globally, organizing the study abroad opportunities for all incoming students furthermore to organize internships in Germany with the American Chamber of Commerce. She supports a lively exchange of international education on all levels.
Member:
American Chamber of Commerce Internship Program, Chair Professor of Advisory Board
President German Studies Metro Atlanta Group
Testing Chair for GA, American Association of Teaching German (AATG)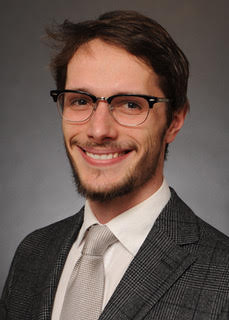 Jakob Zumbé
MEMBER OF THE BOARD
Jakob Zumbé is Law Clerk at the Higher Regional Court of Cologne. He began his post-school career as a football player and law student. Since deciding to focus on his studies, Jakob has been involved with various organizations such as the Bonn Negotiators and the FFA Connect network. Professionally, Jakob has gained experience at several international law firms and as an associate at the University of Bonn. For several years, he has been part of German American Exchange and is co-host of the Transatlantic Conversation podcast.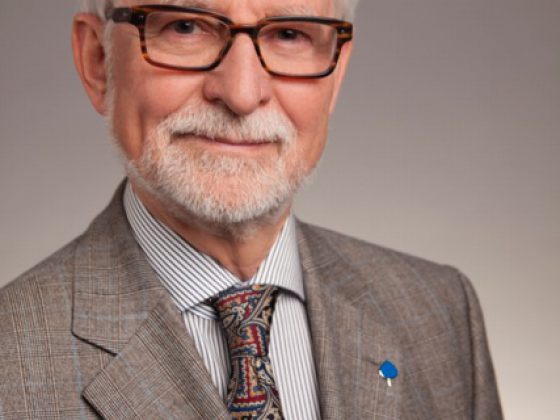 Rüdiger Lentz
Chairman of the Advisory Board
Executive Director
The Aspen Institute Germany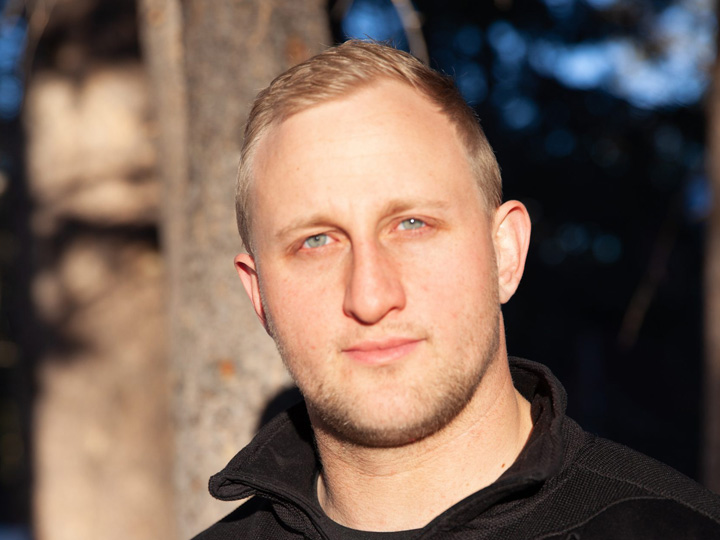 Joshua Guggenheim
Member of the Advisory Board
Director of Acquisitions at Gold Leaf Farming
Karsten Voigt
Member of the Advisory Board
Dr. Frieder Dittmar
Member of the Advisory Board
Prof. James Mellichamp
Member of the Advisory Board
President of Piedmont College and Professor of Music, USA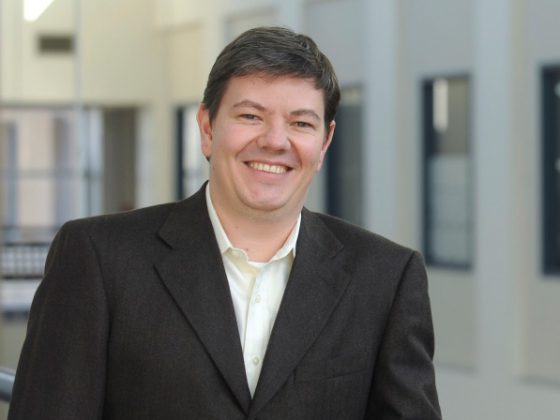 Prof. Dr. Torsten Pieper
Member of the Advisory Board
Associate Professor for Management & Entrepreneurship, Kennesaw State University, Kennesaw, USA,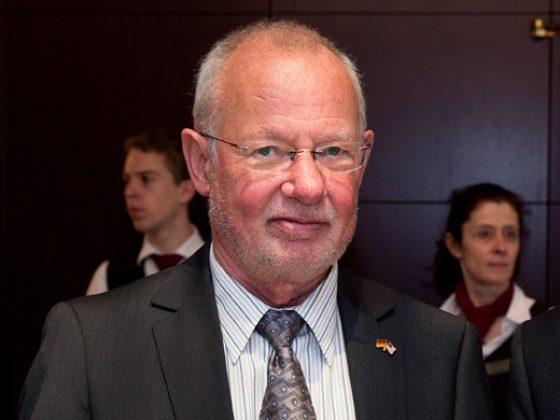 Klaus Tornow
Member of the Advisory Board
AmCham Representative Baden-Württemberg ret., Germany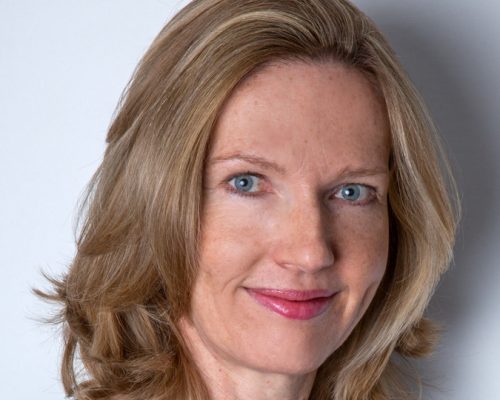 Nicole McCartney
Managing Director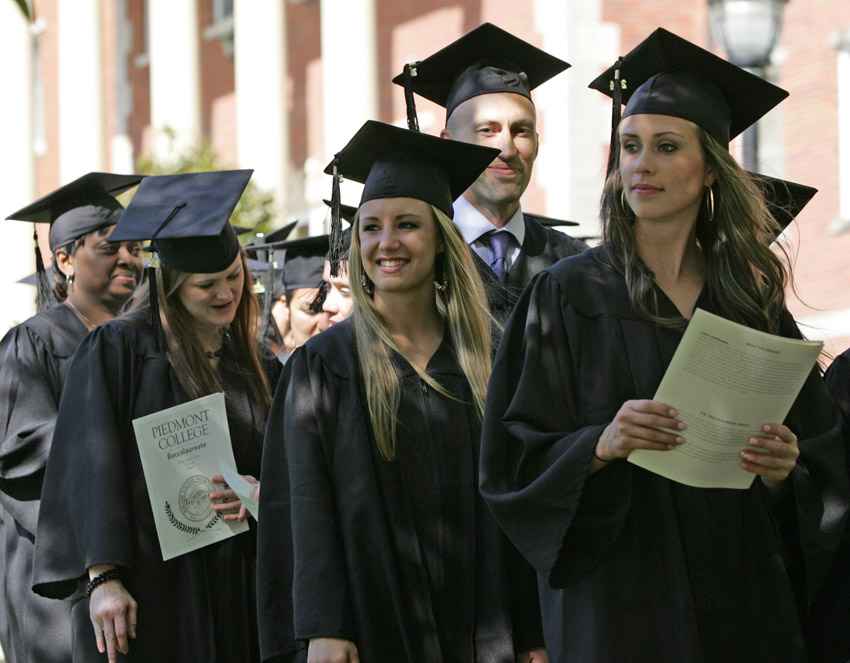 BETTER RELATIONS THROUGH BETTER UNDERSTANDING
OUR PURPOSE
---
German American Exchange is based on two separate entities that merely agreed on a joint cooperation promoting the international exchange of students between the United States and Germany.
OUR OBJECTIVE
---
We aim at offering internships that help participants to become aware of and understand the growing importance of the economic relationship between Europe and the U.S. Mutual trust is reinforced, mental hurdles are surmounted, and prejudices broken down.
The GAE exchange program gives participants a clear insight into the thought process and working environment in the U.S., serves transatlantic understanding, and furthers personal development.
Another culture is best understood, and the language is best learned by living in the host country for a fairly long time and engaging in dialog with native speakers every day.
The interns will thus renew the transatlantic German American relationship and form a foundation for upcoming generations.
OUR PROGRAM
---
An internship in the U.S. is conducive to one´s career. Unfortunately, many interested students and young professionals are lacking support in obtaining valuable experience abroad, because there are not many possibilities to obtain a suitable internship through a non-profit organization with a broad supporting network in the U.S., which also offer the following benefits:
Assistance with procurement of required visas
Exclusive, free courses at recognized colleges
Removing financial and legal barriers
Internships at top-tier globally renowned companies
Combination of theory and practice with free university courses